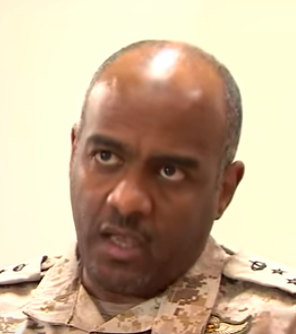 Saudi Crown Prince Mohammed bin Salman is a friend of the Trump White House and a business partner with Jared Kushner. He deploys the Saudi spy service, known as the General Intelligence Presidency (GIP) to suppress critics at home and, Turkish prosecutors say, to assassinate them abroad.
Turkish officials have indicted 18 men in connection with the murder of journalist Jamal Khashoggi in October 2018. One of them is Ahmed al-Asiri, a top GIP official.
Some Western governments, as well as the CIA, said they believed Prince Mohammed had ordered the killing – an accusation Saudi officials have denied. The indictment accuses former deputy head of Saudi Arabia's general intelligence Ahmed al-Asiri and former royal court adviser Saud al-Qahtani of having "instigated premeditated murder with monstrous intent", the prosecutor's office said. It says the others suffocated Khashoggi, a columnist for the Washington Post who had grown increasingly critical …..
Source: Istanbul prosecutor indicts Saudi suspects for Khashoggi killing – Reuters