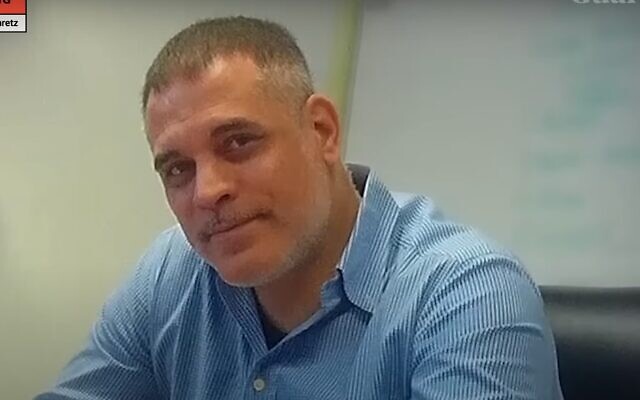 A secretive Israeli team of contractors operating from the central city of Modiin was unveiled Wednesday as a global source of successful disinformation campaigns that has meddled in elections and commercial disputes in dozens of countries around the world.

Tal Hanan, 50, a former special forces operative who goes by the pseudonym "Jorge," was named as the mastermind behind the Israeli operation, which runs a sophisticated software known as Aims that is capable of hacking social media accounts of senior officials and of easily creating networks of up to 30,000 propaganda bots on social media.

The bombshell revelation was the result of an investigative report by an international consortium of some 30 news outlets, including Israel's Haaretz and The Marker, along with Forbidden Stories, a French nonprofit that aims to continue the work of assassinated, threatened or imprisoned journalists.
Source: Exposé unmasks Israel-led disinformation team that meddled in dozens of elections | The Times of Israel