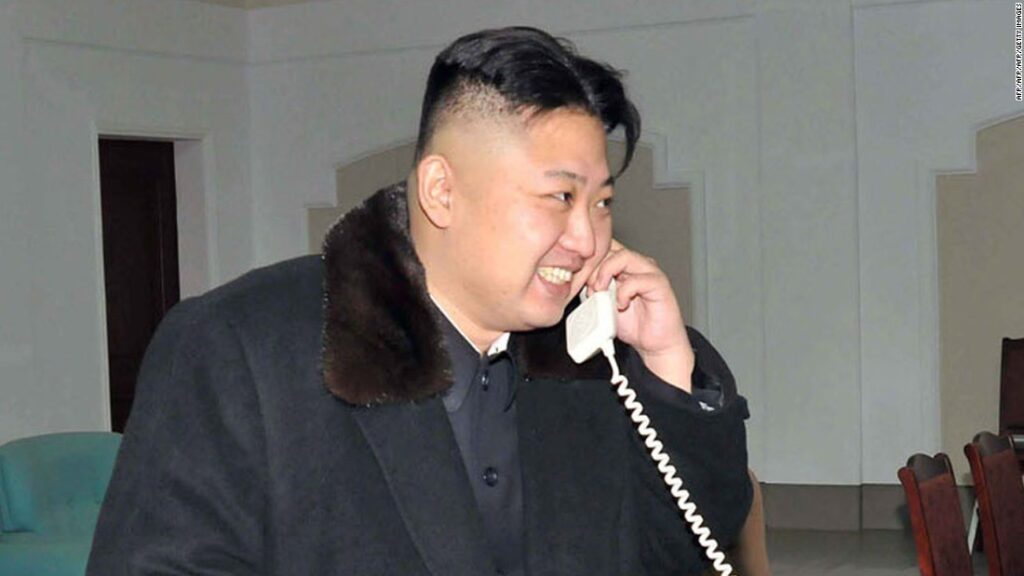 The South Korean intelligence agency thinks so, according to leading news site Dong-A Ilbo,
The "new strategic weapon" mentioned by North Korea leader Kim Jong Un at the end of last year is likely to be a new 3,000-ton submarine equipped with multiple submarine-launched ballistic missiles (SLBMs), the South Korean and U.S. intelligence authorities said. Such estimation is based on numerous signs, including underwater injection tests for SLBMs near Shinpo shipbuilding yard in South Hamgyong Province.

The South Korean National Intelligence Service (NIS) has reported on Wednesday that underwater injection equipment used for the development of SLBMs has been consistently identified at Shinpo shipbuilding yard in South Hamgyong Province, North Korea's submarine building base. "As nahang-class submarines and underwater injection equipment have been consistently detected at Shinpo shipbuilding yard, we are keeping a close eye on developments on the preparation for the launch of a new ship revealed by North Korea last year," said a member of the NIS.
Source: Kim Jong Un's 'new strategic weapon' to be revealed soon : The DONG-A ILBO