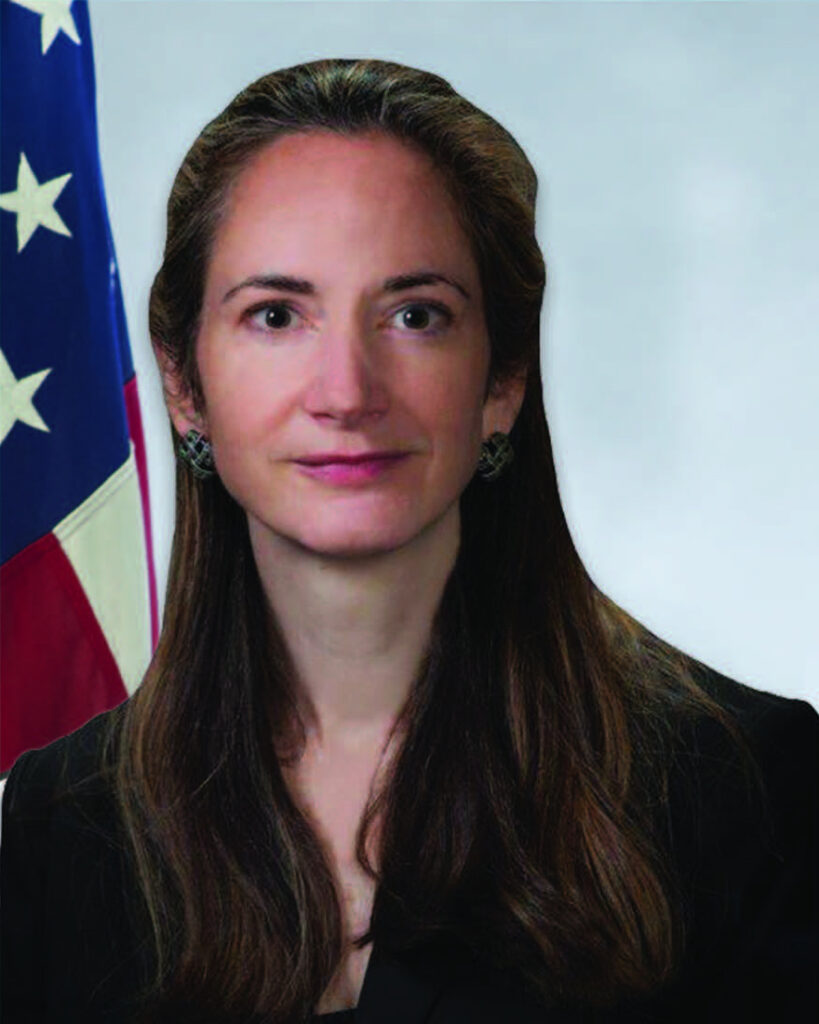 Avril Haines, a former deputy CIA director who is now advising presumptive Democratic nominee Joe Biden, has scrubbed her resume. Haines once listed herself as a consultant to Palantir, a data mining firm
Not any more.
Haines's biography on the Brookings site was captured by the Wayback Machine, which archives websites, on May 9. At that time, the page showed the Palantir affiliation. A printout of the Google cache of the page as recorded on June 20 — the same day that Biden's campaign announced Haines as an adviser — shows the affiliation. By June 25, the Google cache shows the Palantir affiliation has disappeared; it is not clear when between those dates the listing was removed.
What's wrong with Palantir?
Palantir, whose business has benefited from a slew of government contracts, has been accused of aiding in the Trump administration's immigration detention programs in the U.S. and helping the Trump administration build out its surveillance state.
"Palantir's information technology systems have given the Trump administration the ability to carry out mass deportations that have been tearing apart and terrorizing our immigrant communities," said Yasmine Taeb, senior policy counsel at Demand Progress, a group that marshals support for causes ranging from human rights to transparency.
Haines is acting like she has something to hide. If Biden wants to win the trust of the Democratic voters, he needs to insist advisers like Haines be transparent about their corporate connections.
Source: Palantir Affiliation Disappears from Biden Adviser Avril Haines's Bio