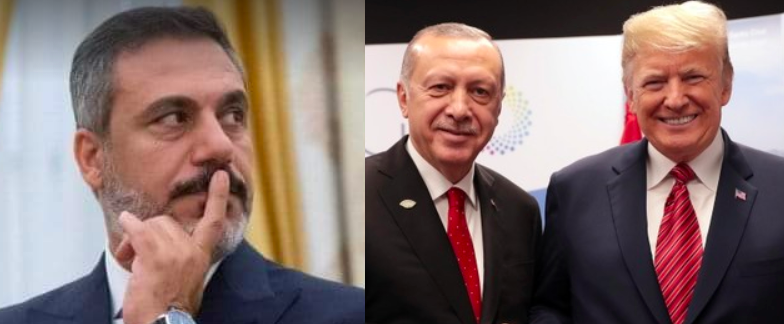 One of the realities of the 21st century is that spies have replaced diplomats as leading geopolitical players. A case in point comes from Al-Monitor, a reliable Mideast news site.
Under Russian mediation, the Turkish and Syrian intelligence chiefs met face to face in what was the first high-level Turkish-Syrian encounter since 2011, when Turkey's then-Foreign Minister Ahmet Davutoglu met with President Bashar al-Assad in Damascus. After nearly nine years of enmity, is the Jan. 13 meeting the precursor to a normalization process between the two neighbors?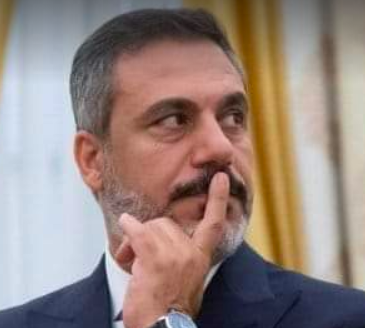 Hakan Fidan is chief of the Turkey's National Intelligence Office (MIT) and a key ally of President Erdogan. He is known for using ISIS to advance Turkey's goals in Syria and repression of Erdogan's critics, such as NBA star Enes Kanter.
Maj. Gen. Ali Mamlouk, the head of Syria's National Security Bureau, represents security forces with a terrible human rights record.
Turkey and Syria, long enemies during Syria's civil war, now appear to be inching toward reconciliation under the mediation of the Russian government, headed by President Vladmir Putin, himself a former intelligence officer.
Once upon a time, the restoration of diplomatic relations would have been the work of diplomats. But as intelligence services have gained power, especially in authoritarian countries like Syria and Turkey, spy chiefs take the lead on keep geopolitical decisions.
Source: From Russia with love: Turkish and Syrian spymasters meet in Moscow