The founder of modern-day Turkey, Mustafa Kamal Ataturk, created the country's intelligence service in 1925. In 1985, the agency was renamed National Intelligence Office, Millî İstihbarat Teşkilatı (MİT) and placed under the jurisdiction of the Prime Minister's office.
MIT in the news: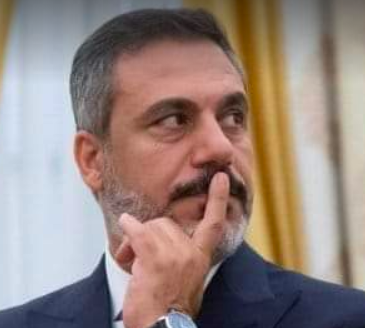 Turkey's struggle with the Kurdish minority within its borders often defines its allies or foes in the international intelligence community. MIT has maintained a strong intelligence relationship with the American CIA since the 1950s. They also collaborate with a variety of countries such as Russia, Azerbaijan, and Singapore, but their relations with many European countries are difficult. This is partially due to their refusal to recognize the Kurdistan Workers' Party as a terrorist organization
Another MIT target is Fethullah Gulen, the leader of a clandestine political movement, who lives in the United States. Turkish President Erdogan blamed Gulen and his supporters for a failed coup in July 2016. The coup was considered as intelligence failure. President Recep Erdogan told Al Jazeera that he learned of the coup, not from MIT but his brother- in -law.
The head of MIT is Hakan Fidan whom Erdogan calls "Turkey's Secret Keeper." Fidan paid a "very unusual" visit to Washington in December 2018.
The MIT budget in 2017 was an estimated 2 billion Turkish lira (approximately $371 million).