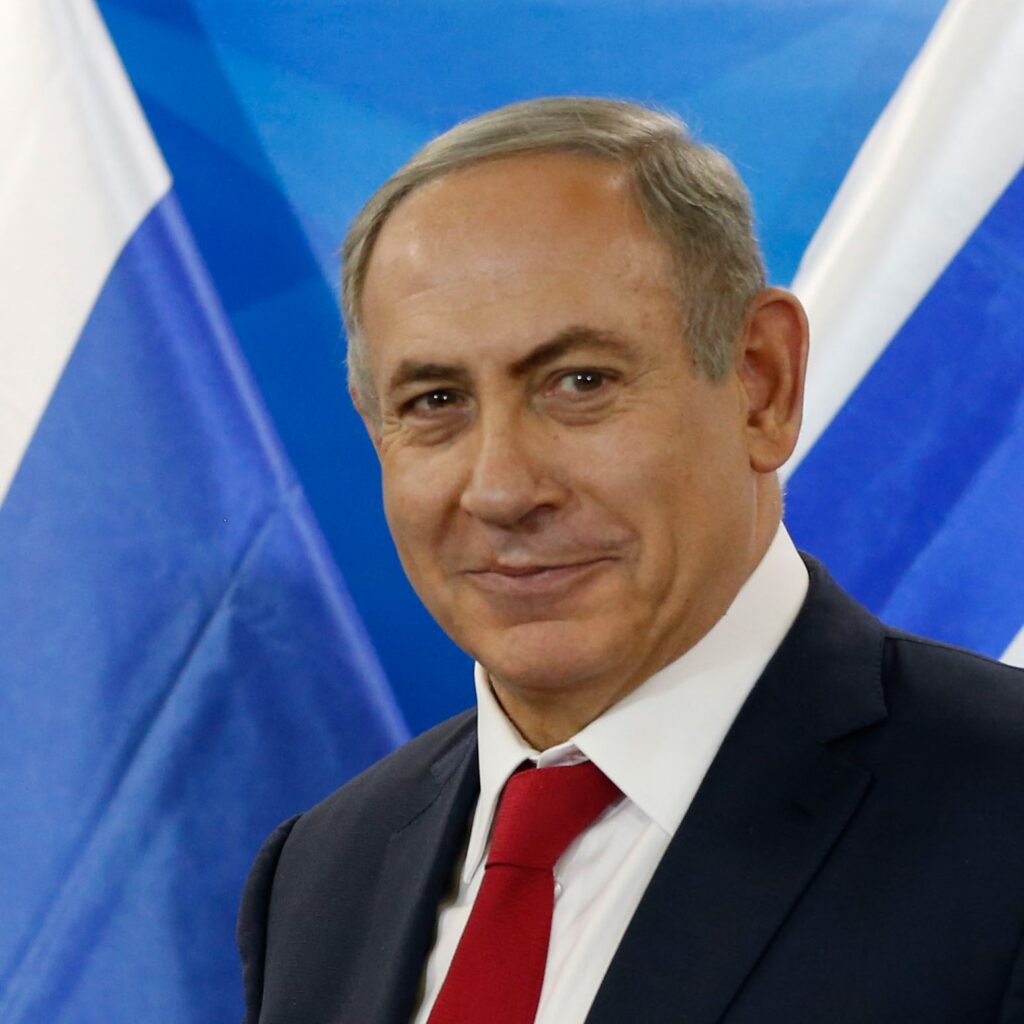 In 2015, Israeli Prime Minister Bibi Netanyahu claimed an intelligence coup. Mossad agents, he said had broken into a warehouse in Tehran and stolen a vast archive of Iran's nuclear program. The purloined documents, Netanyahu said, showed that Iran lied about its intentions to obtain nuclear weapons.
Israel shared the documents with U.S. officials arguing they showed that Iran could not be trusted to uphold the international nuclear accord requiring strict inspections of Iran's nuclear program. The documents were part of Israel's successful campaign to disrupt improved U.S.-Iranian relations and provoke hostility between the two countries.
Gareth Porter, ian ndependent foreign policy analyst, says the Israeli claim is bogus and that the documents appear to have been fabricated. Porters quotes two former CIA officials who share his skepticism.
According to Paul Pillar, who was National Intelligence Officer for the region from 2001 to 2005, "Any source on the inside of the Iranian national security apparatus would be extremely valuable in Israeli eyes, and Israeli deliberations about the handling of that source's information presumably would be biased in favor long-term protection of the source." The Israeli story of how its spies located the documents "does seem fishy," Pillar said, especially considering Israel's obvious effort to derive maximum "political-diplomatic mileage" out of the "supposed revelation" of such a well-placed source.

Graham Fuller, a 27-year veteran of the CIA who served as National Intelligence Officer for the Near East and South Asia as well as Vice-Chairman of the National Intelligence Council, offered a similar assessment of the Israeli claim. "If the Israelis had such a sensitive source in Tehran," Fuller commented, "they would not want to risk him." Fuller concluded that the Israelis' claim that they had accurate knowledge of which safes to crack is "dubious, and the whole thing may be somewhat fabricated."
Source: With apparently fabricated nuclear documents, Netanyahu pushed the US towards war with Iran | The Grayzone