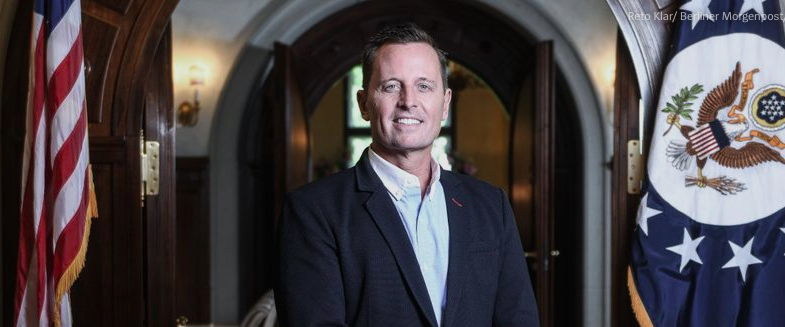 President Trump's campaign to gain control of the U.S. intelligence community took a new old turn over the weekend. Trump nominated Texas congressman John Ratcliffe to serve as Director of National Intelligence (DNI) Last month, he named Richard Grenell, currently U.S. ambassador to Germany as acting DNI.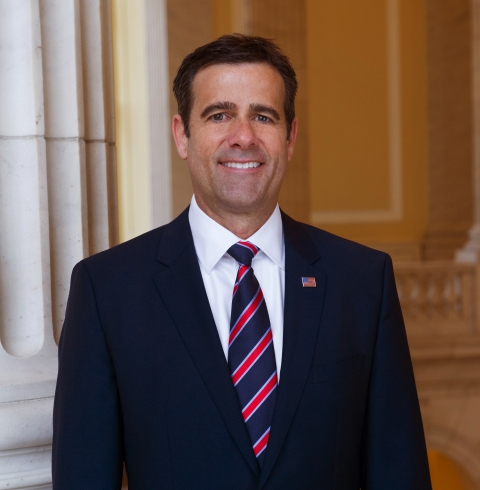 Neither man has any intelligence experience. Grenell isolated himself as ambassador to Germany because of his fondness for the AfD, the far-right German party,. The Senate has already informally rejected Ratcliffe for the post because he padded his resume with the bogus claim that he was a "terrorism prosecutor." So what gives?
As law professor Steven Vladeck explains, the Ratcliffe nomination is actually a way to keep Grenell in the nation's top intelligence position through the election.
Grenell is an aficionado of the populist European right, supported by Steve Bannon and Vladimir Putin.
From Spiegel, the Germans news site.
Grenell is well-liked among the right-wing populist party Alternative for Germany. When he visited the Committee on the Affairs of the European Union in the German parliament last October, he was welcomed with applause by AfD members, and AfD parliamentarians posed for selfies with the ambassador at the Embassy's Fourth of July party in Berlin. Petr Bystron, a foreign policy specialist for the AfD, immediately posted his photo with Grenell on Twitter, along with the hashtag #conservative_revolution.
Having a loyalist in the ODNI job will give Trump eyes and ears on the intelligence community, specifically on the IC's warnings of foreign interference in the election.