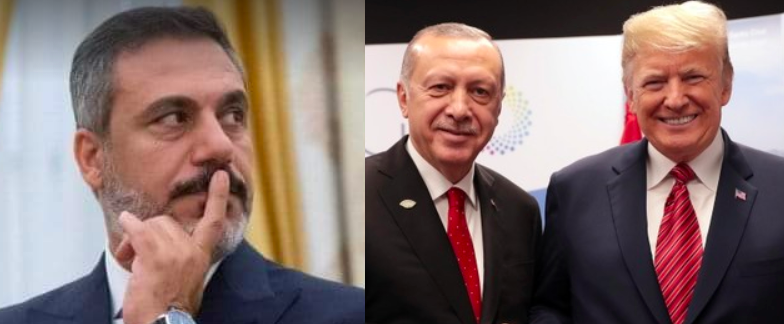 Turkey's President Tayyip Erdogan anticipated strong criticism of Trump for withdrawing US troops and giving Turkey a green light to invade. Erdogan wasted no time after their phone call on October 8, launching air strikes the next day and deploying ground troops before Trump could change his mind. At this stage, the US should take steps to discourage the escalation of conflict and mitigate the humanitarian emergency.
Trump was wrong to betray the Syrian Democratic Forces (SDF), America's allies who helped defeat the Caliphate. Turkey shouldn't be in Syria in the first place. It is not fighting terrorism, but killing Kurds. With "Operation Peace Spring" in full swing, there's no putting toothpaste back in the tube.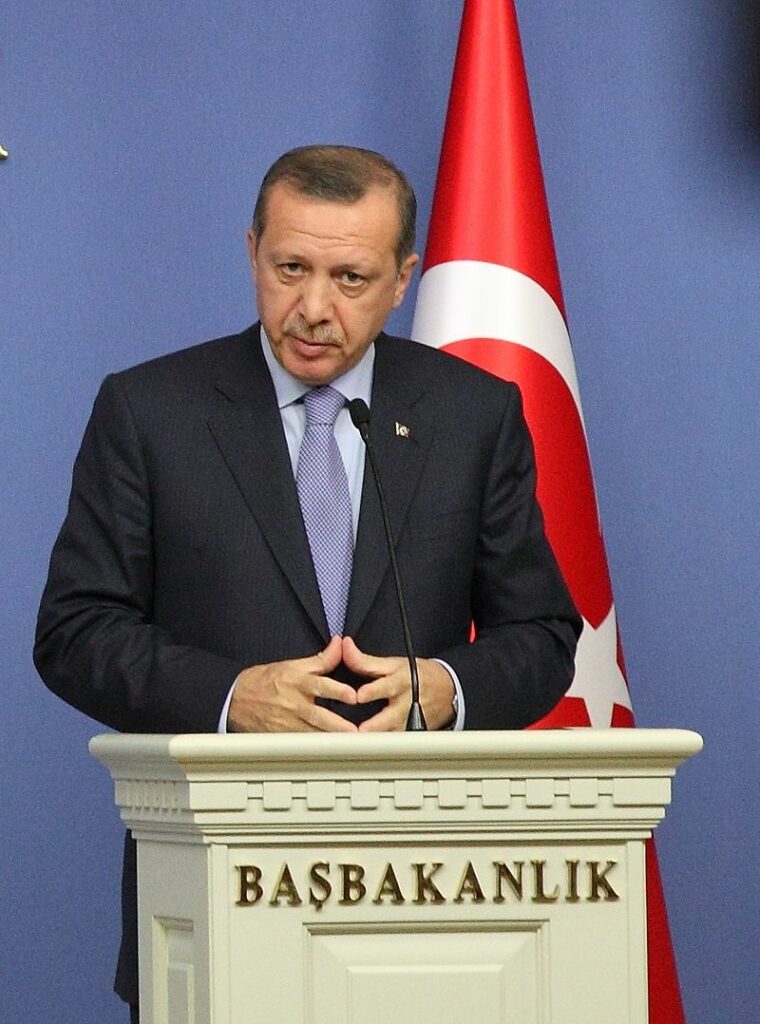 The US can, however, contain the damage, by insisting that Turkey limit its buffer zone to five miles from Turkey-Syrian border. That's about the place where Turkish troops have currently paused before penetrating further into Syrian territory. If Turkey stopped now, Erdogan could claim mission accomplished and save face.
Syrian Kurds with whom I'm in contact insist they can defeat Turkey's armed forces and its terror army (Arab jihadists called the "National Syrian Army") if there's a fair fight. A no fly zone would neutralize Turkey's advantage and level the battlefield.
The US would not enforce the no fly zone on its zone. British and French war planes would be more than willing to participate.
Erdogan would be further compelled to change course if he felt that the US was serious about sanctions. The Treasury Department and US senators should work together on a broad sanctions package that would cripple Turkey's economy and deprive Erdogan of his stolen wealth in overseas banks.
The sanctions would target Erdogan, his son Bilal, and son-in-law Berat Albayrak. Other Turkish officials would also be sanctioned, including Hakan Fidan, head of Turkey's National Intelligence Office (MIT), Minister of Defense Hulusi Akar, and field commanders directing operations in Syria.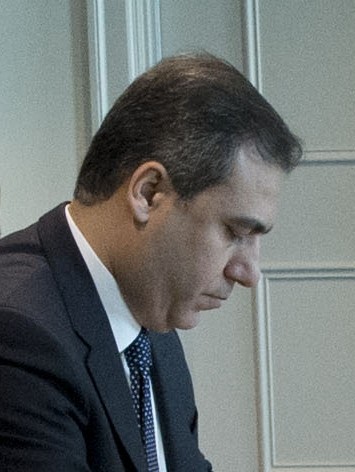 Capitol Hill would support sanctions. Majority Leader Mitch McConnell, and Senator Lindsey Graham, and Senator Chris Van Hollen are indignant about Trump's betrayal of the SDF. They are the core of a veto-proof majority in the Senate.
Turkey's aggression might have been prevented if Trump had threatened sanctions immediately. But it's not too late. We have seen that Erdogan is susceptible to sanctions. In 2019, he caved to US pressure and released Pastor Andrew Brunson.
Erdogan knows that Trump is weak and expects him to acquiesce. Erdogan is gauging Washington's reaction and international public opinion.
If the US fails to establish a no-fly-zone, General Mazlum Kobani, SDF head, said he would turn to Russia and the Syrian regime for protection. Alienating the SDF would further erode America's influence.
A US-led no fly zone and biting financial sanctions for Erdogan and his inner circle would stop Turkey's aggression, save Kurdish lives, and limit the humanitarian emergency. Now is the time to act before Syria explodes and the UN-led peace process permanently unravels.
David L. Phillips is Director of the Program on Peace-building and Rights at Columbia University's Institute for the Study of Human Rights. He was aSenior Adviser and Foreign Affairs Expert at the State Department during the administrations of President Clinton, Bush, and Obama. His recent book is The Great Betrayal: How America Abandoned the Kurds and Lost the Middle East. His forthcoming book is Front Line Syria: A Political and military history of Syria's Civil War.