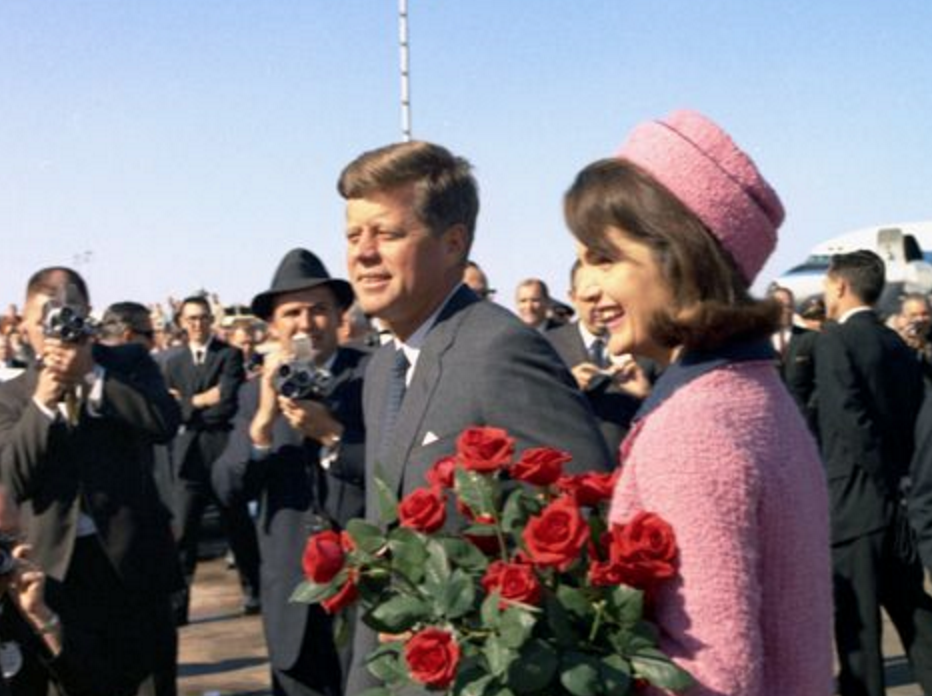 On October 26, 2017 President Trump was a happy tweeter:
JFK Files are released, long ahead of schedule!

— Donald J. Trump (@realDonaldTrump) October 28, 2017

Today, JFK researchers face a different reality. According to the Mary Ferrell Foundation's analysis of the National Archives JFK database, 15,834 assassination files, most of them from the CIA, have not been released. Sad!
Why Secrecy?
Some of the redactions are just silliness dictated by bureaucratic necessity.
In the file of decorated officer David Phillips, the agency redacts the fact that it maintains a station in the Dominican Republic. But Phillips wrote about the D.R. station in his memoir, The Night Watch—which was approved for publication by the CIA.
This sort of redacting is what CIA veterans do in their sleep: keep secrets, even if they're not secret.
CIA in USA
Other redactions are politically motivated. Say you have an question like: "Where does the CIA have offices in the United States?"
You won't find the answer in the JFK files. Here's a declassified 1975 memo from the file of J. Walton Moore, the CIA's man in Dallas in 1963.
Why keep such a secret in 2018?
Because the agency's leadership doesn't want to talk about its activities on U.S. soil. Revealing the cities where CIA has offices wouldn't hurt U.S. national security. But it might raise questions on Capitol Hill, questions that director-nominee Gina Haspel doesn't want to answer at her confirmation hearings.
So the agency–and, alas, the president–say we're not allowed to know where the CIA has offices in the United States.
JFK Questions
Say have you had a more precise JFK question like, Who was Robert Zambernardi?
Zambernardi manned the CIA's photographic observation post outside the Cuban Consulate in Mexico City in 1963. The consulate was visited by accused assassin Lee Harvey Oswald six weeks before JFK was killed, an incident which deputy CIA director Richard Helms and counterintelligence chief James Angleton concealed from the Warren Commission.
(The lie is found on p. 10 of  this January 1964 Helms Memo to Warren Commission.)
The CIA always denied it obtainined a photograph of Oswald in Mexico City. Zambernardi was in a position to clarify the issue. His name comes up in the newly-released testimony of CIA translator Boris Tarasoff.
The CIA (and Trump) don't want anyone asking any questions about Zambernardi, or the surveillance of Oswald for that matter.
One reason for the secrecy to protect the "national security" of the United States. The other reason for secrecy is to keep voters ignorant of how secretive government agencies actually work. JFK secrecy fails as the national security test but succeeds as civic disinformation.