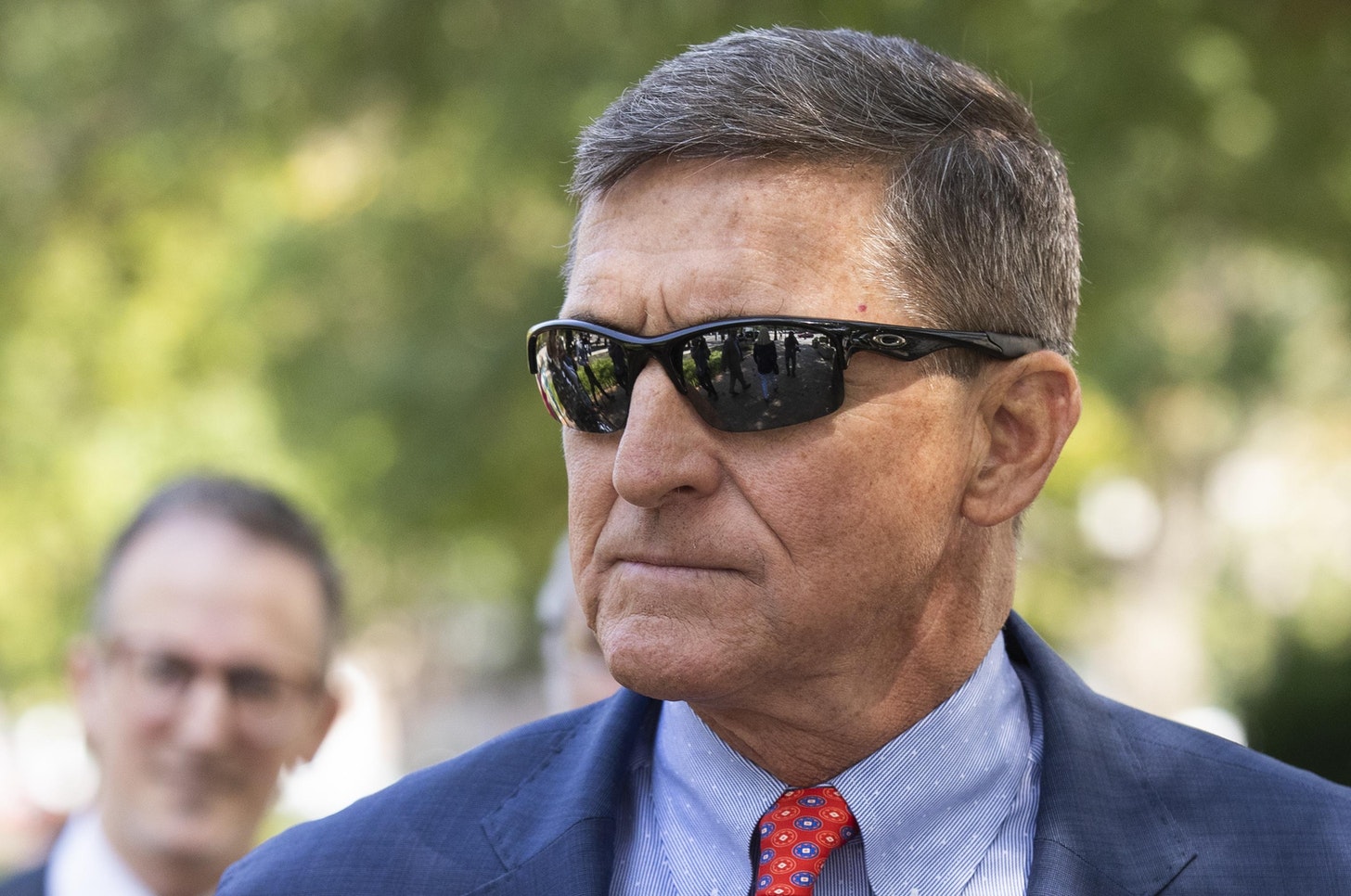 Michael Flynn, former director of the Defense Intelligence Agency and the shortest-lived national security adviser in U.S. history (24 days), concealed payments from a U.S company seeking to build nuclear power plants in the Middle East.
It was known Trump took money. Now SpyTalk (paywall) reports that he took $200,000 more.
In June 2017, SpyTalk, then at Newsweek, exclusively revealed Flynn's connection to the nuclear project, which he had initially failed to list in his first, and later an amended, financial disclosure form.  Flynn was an unpaid adviser to ACU Strategic Partners, the key U.S. company involved in the project, officials told Newsweek, but he had accepted reimbursement worth $10,000 to $15,000 for his Middle East travel costs. Prompted by that report, the chairmen of two House committees launched an investigation that turned up details on Flynn''s undisclosed meetings with Arab and Israel officials.
Source: Flynn Secretly Paid $200,000 in Middle East Nuclear Scheme—Report – by Jeff Stein – SpyTalk