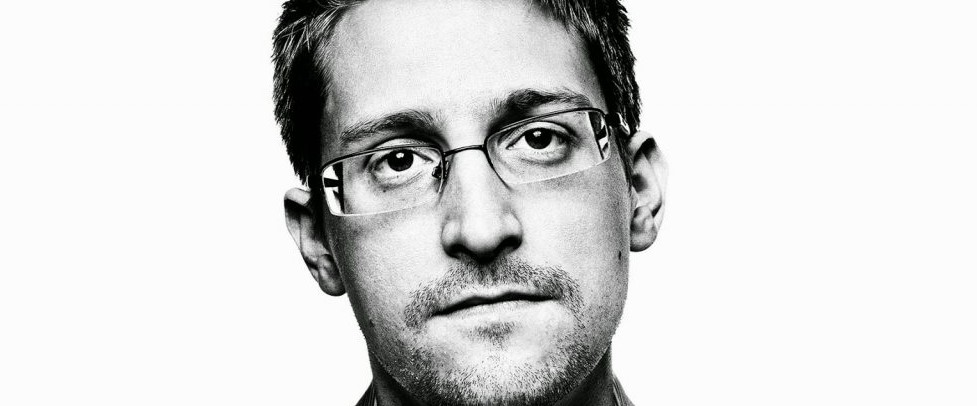 The U.S. government, lacking the ability to punish NSA whistleblower Edward Snowden in court, wants to seize the proceeds from his book.
Mr. Snowden refused to produce documents showing how much he was paid, however, resulting in the magistrate judge agreeing to impose sanctions sought by federal prosecutors. "The Court must conclude that because Snowden outrightly refused to participate in civil discovery despite contrary advice from counsel and an understanding of the repercussions, Snowden has unequivocally acted in bad faith," U.S. Magistrate Judge Theresa Carroll Buchanan ruled from U.S. District Court for the Eastern District of Virginia.
Despite its stiff title, Snowden's memoir is pretty good. Snowden is what he says he is: a techie with a copy of the Constitution in his pocket. He who saw powerful government officials lie about gathering information on Americans via means that had never been approved by Congress or the courts, and he tried to do something about it.
Snowden admittedly broke the law in service of a higher cause. Contrary to a variety of debunked conspiracy theories, he was not working with any foreign intelligence agencies or actors. He wanted to educate the American people, and he succeeded. Even President Obama acknowledged that Snowden's actions raised legitimate issues.
I think the government is being petty. But the wheels of justice grind on.
Source: Edward Snowden, NSA leaker, sanctioned in federal court for refusing to cooperate in civil suit – Washington Times