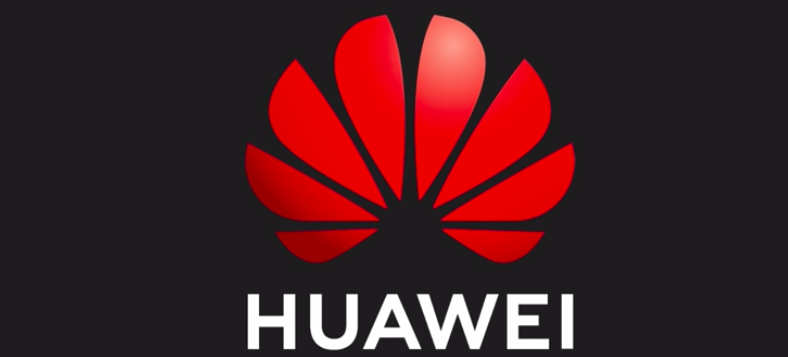 In a victory for the Trump administration, the British government has decided to ban technology built by Huawei, the global telecom giant, based in China.
The British decision heals a rift that was splitting the two biggest partners in the Five Eyes signal intelligence alliance. The Five Eyes is the world's largest intelligence collection enterprise, dwarfing all national spy services in its reach. (I recently wrote about the Five Eyes and Huawei Challenge.)
The U.K. General Communications Headquarters (GCHQ) had previously taken the position that security issues round Huawei equipment were manageable. The U.S. position, led by the U.S. National Security Agency (NSA), is that Huawei technology would inevitably compromise network security.
The British decision to unplug from Huawei, announced in the House of Commons by the government's digital and media minister Oliver Dowden, will take full effect in January — and it will delay Britain's rollout of 5G service by two to three years and cost billions of dollars. The British announcement marks a significant moment in the movement away from China in the global 5G competition, especially among advanced democracies increasingly concerned that the company's ties to the Communist government
Source: Britain bars Huawei from its 5G wireless networks, part of a growing shift away from the Chinese tech giant – The Washington Post