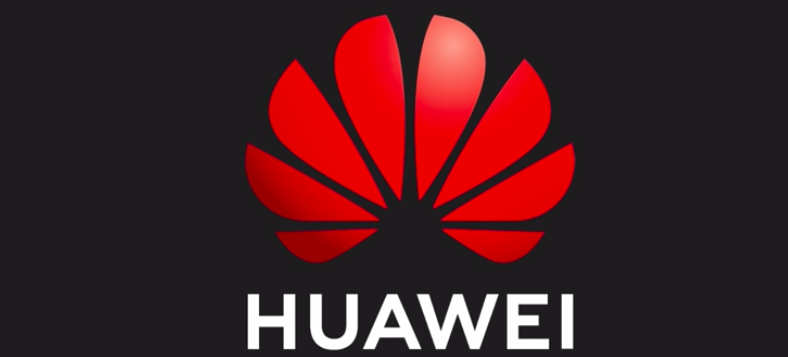 Prime Minister Boris Johnson's decision to allow some Huawei equipment to be used in the building of the country's 5G networks is splitting Western Intelligence services.
In one camp are Britain's MI5, the equivalent of the FBI, and the General Communication Headquarters (GCHQ) and Canada's Communications Security Establishment (CSE), equivalents to the NSA. They believe Huawei's connections to the Chinese government are a controllable security risk.
On the other side are the US and Australian intelligence agencies which have long argued that Huawei is a threat and should be excluded from Western network. Secretary of State Mike Pompeo diplomatically expressed hope that the British will change their minds. The Australians are more outspoken.
Simeon Gilding, a director of the Australian Signals Directorate until December, said his country's intelligence agency was unable to design cybersecurity controls that could prevent China from gaining backdoor access to Huawei. "We developed pages of cybersecurity mitigation measures to see if it was possible to prevent a sophisticated state actor from accessing our networks through a vendor. But we failed," he wrote in a blog for an Australian thinktank. He said the UK was relying on "a flawed and outdated cybersecurity model to convince themselves that they can manage the risk that Chinese intelligence services could use Huawei's access to UK telco networks to insert bad code".
Source: UK doing the wrong thing on Huawei, says Australian ex-spy | Technology | The Guardian