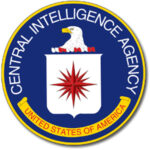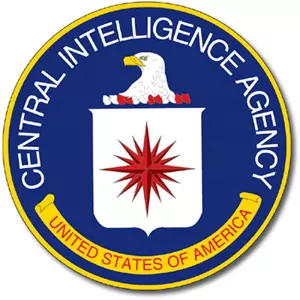 The 21st century has been very good to the world's spies. Since the terror attacks of September 11, 2001, secret intelligence agencies have increased their power and influence in countries as diverse as the United States, Russia, Turkey, Saudi Arabia, and Israel.
What these spy services have in common is secrecy, techniques, and elaborate emblems to signal their mission. They are a physical reality. They are clandestine bureaucracies, housed in office building and military compounds in all of the major capitals of the world.
They are powerful. Their personnel are engaged in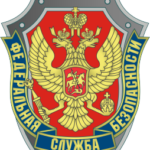 counterterrorism,
covert action,
counterproliferation,
psychological warfare,
paramilitary action,
and cyberwar,
not to mention, assassination, and drone wars.
In short, intelligence services inform and protect. They also subvert and destroy.
You can't understand the world we live in until you understand how these secret agencies work. Here's an introduction to the world's most important intelligence services in 2020,.