MOIS is one of two organizations responsible for conducting covert activities outside of Iran. The other is the Qods Force, a branch of the Islamic Revolutionary Guard Corps (IRGC).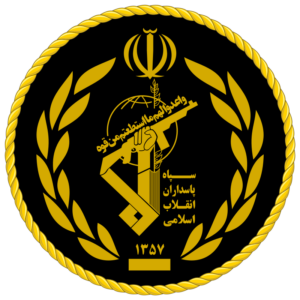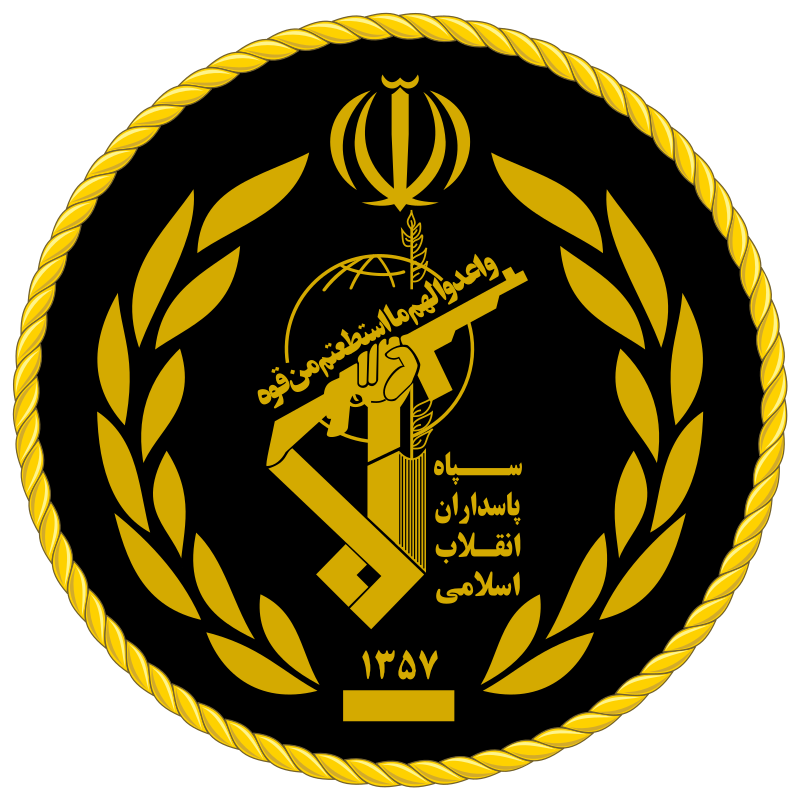 The IRGC is a parallel military forces to Iran's regular armed forces with its own navy, air force, and cyber-command. The Qods force is the Special Operations branch of the IRGC As President Trump pursues a policy of "maximum pressure" to Iran, the IRGC is the Iran's frontline of defense–and offense. The United States says the IRGC was responsible for attacks on two oil tankers on June 13, 2019. Iran has denied involvement.
The IRGC also works with Iran's allies in the region. The IRGC and Hezbollah, the Lebanese political party and militia, came to the aid of the Syrian government when it faced defeat in its civil war. The IRGC also works with pro-Iranian forces in Iraq to defeat the Islamic State.
"Arming allies and proxies helps Iran expand its influence with little direct risk, give Tehran a measure of deniability, and serve as a 'force multiplier' that compensates for a relatively weak conventional force," according to the Congressional Research Service.
MOIS is more focused on Iran's domestic security. First established as SAVAK in 1957 with the help of the United States and Israel, the spy service was reorganized after the Islamic Revolution of 1979. Supreme Leader Ayatollah Khomeini, continued to use SAVAK personnel for counterintelligence purposes but divided other intelligence functions among among a variety of groups including the IRGC, the Kumitehs (small neighborhood security committees), the Prime Minister's Intelligence Office, the army, and the police.
In 2012 the Obama administration sanctioned MOIS for "for its support to terrorist groups as well as its central role in perpetrating human rights abuses."
In 2018 MOIS and IRGC "increased their targeting of human rights defenders and activists," according to Human Rights Watch. Eight environmentalists were accused of using environmental projects as a cover to collect classified strategic information but the government did not provide any evidence to support the charges. Since 2014 the IRGC has detained at least 14 dual and foreign nationals who authorities allege have links with Western academic, economic, and cultural institutions, according to Human Rights Watch.
In August 2017, the Intelligence Minister Mahmoud Alavi announced the ministry has disbanded more than 100 terrorist groups across Iran. The agency has had a reputation of human rights violation. "Security and intelligence forces summoned, harassed, and arrested dozens of journalists, prominent trade unionists, and social media activists," Human Rights Watch reported in 2018.
These operations are often done in conjunction with Qods forces. The IRGC has also worked with MOIS on offensive cyber-intelligence measures.
Iran ramped up their cyber intelligence capabilities after the StuxNet virus, planted by U.S. and Israeli agents, targeted their uranium-enrichment infrastructure. Their cyberwar efforts have been aimed mainly at the United States, Israel, and Saudi Arabia.
Return to Top World Intelligence Agencies.