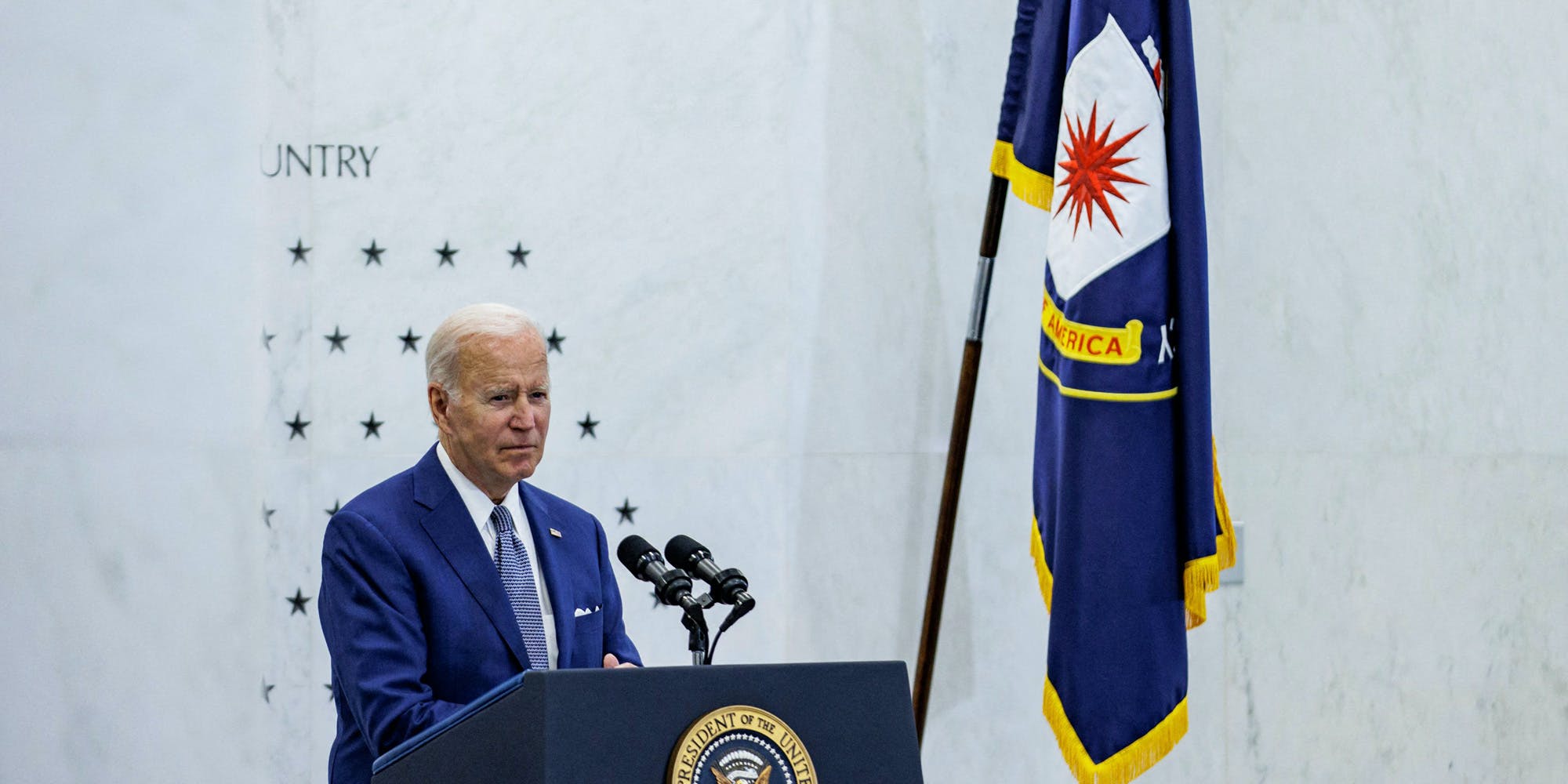 U.S. intelligence reports at the time predicted that Kyiv would fall quickly, perhaps in a week or two at the most. The predictions spurred the Biden administration to secretly withdraw some key U.S. intelligence assets from Ukraine, including covert former special operations personnel on contract with the CIA, the current and former officials said. Their account was backed up by a Naval officer and a former Navy SEAL, who were aware of the movements and who also asked not to be named because they were not authorized to speak publicly.

The CIA "got it completely wrong," said one former senior U.S. intelligence official, who is knowledgeable about what the CIA was reporting when the Russian invasion began. "They thought Russia would win right away."
Source: CIA Thought Putin Would Quickly Conquer Ukraine. Why Did They Get It So Wrong?