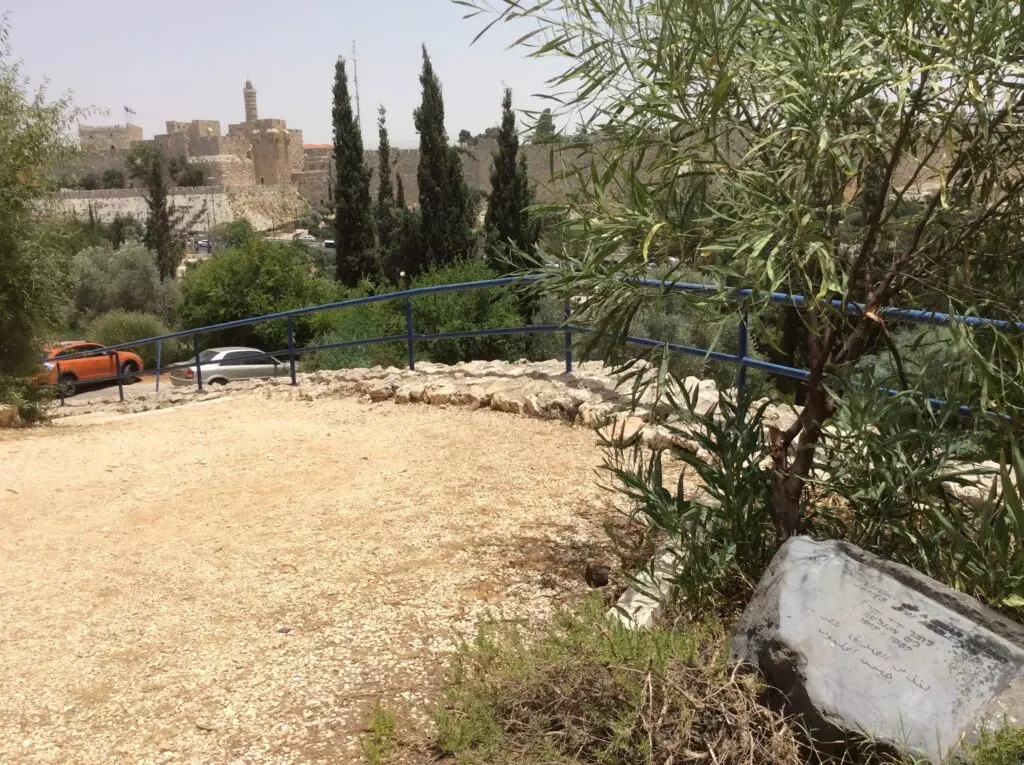 In an obtrusive spot on a winding path through a hilside park above the ancient walls of the Old Jerusalem lies a stone memorial to one of the CIA's most controversial spies.
It a geopolitical monument hidden in plain view.
The stone–carved in English, Hebrew and Arabic—honors the memory of James Angleton, the first chief of counterintelligence for the CIA.
From the creation of the CIA in 1947 to his firing in 1974, Angleton wielded outsized influence. He launched a hunt for spies in the CIA which many CIA veterans view as disaster. He was deeply involved in Cuba and Israel operations. And he launched two mass surveillance operations (code named LINGUAL and CHAOS) that cost him his job and brought unprecedented scandal to the CIA in the 1970s.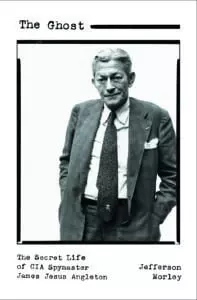 The Jerusalem stone was laid his friends in the Mossad, the Israeli intelligence service and consecrated in a public ceremony in December 1987. I last visited it in June 2016. The memorial was well taken care of.
During his 30-year career, Angleton visited Israel almost annually. He usually stayed at the nearby King David Hotel. His friends say he liked nothing better to sit on a park bench near this spot to relax and reflect.
Many of Angleton's friends in Israel thought him a genius. He had a formidable intellect, a literary imagination, and a deep sympathy for their country. "He was the biggest Zionist of them all," said Meir Amit, Mossad chief in the 1960s.
From the early 1950s to his firing in 1974, Angleton built, supported, and defended the CIA's relationship with Mossad. That relationship, in turn, is the backbone of the U.S.-Israeli strategic relationship, which has never been closer.
For the full story of Angleton's influence on U.S intelligence operations and foreign policy, read my book, THE GHOST: The Secret Life of CIA Spymaster James Jesus Angleton.
In this talk, I sketch his story.