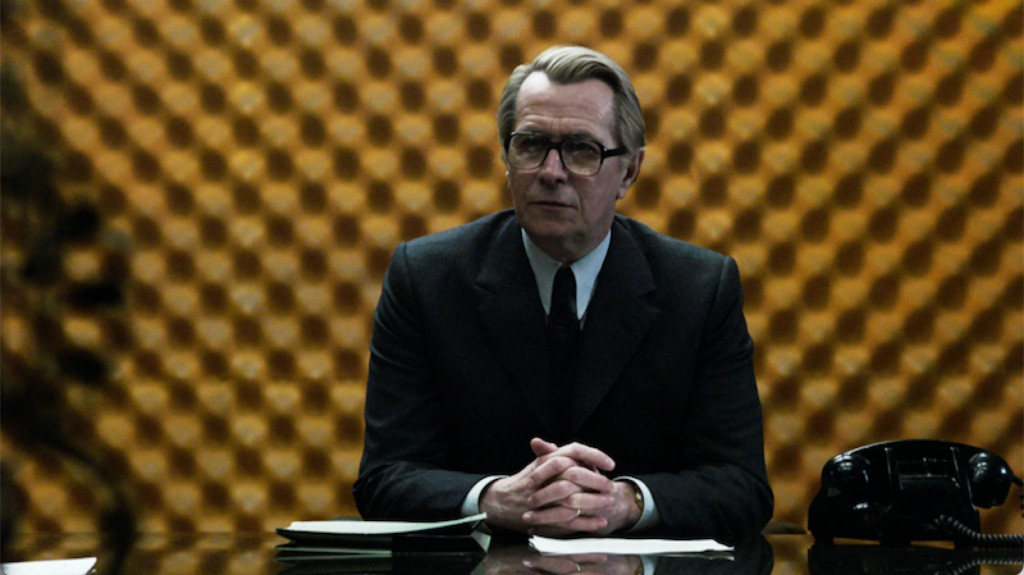 John le Carre was the pen name of David Cornwell, a former MI6 intelligence officer, who became a novelist.
When John le Carré died in December of last year, not long after completing work on his final novel, he left behind an incomparable body of espionage fiction that includes The Spy Who Came in From the Cold (1963), Smiley's People (1979), The Little Drummer Girl (1983), The Night Manager (1993), The Tailor of Panama (1996), and The Constant Gardener (2001).

In honor of le Carré's birthday, here's a look back at one of the earliest reviews (a New York Times piece magnificently titled "The Spy Who Spied on Spies") of his most acclaimed novel: 1974's Tinker, Tailor, Soldier, Spy.

Tinker, Tailor, Soldier, Spy is fluently written; it is full of vivid character sketches of secret agents and bureaucrats from all levels of British society, and the dialogue catches their voices well. The social and physical details of English life and the day to day activities of the intelligence service at home and abroad are convincing. Unlike many writers Le Carré is at his best showing men hard at work; he is fascinated by the office politics of the agency since the war. He even has a go at such 'novelistic' effects as interlocking themes of sexual and political betrayal. Yet the plot is as tangled and suspenseful as any action fan could require, and the inductive skill of the diffident, intellectual hero should bring joy to the hearts of the purists. The scale and complexity of this novel are much greater than in any of Le Carré's previous books.
And
Smiley is thus an anti-James Bond, an unheroic, frequently cuckolded secret agent who looks like a shy and miserable clerk in an old London bank. In fact, of course, Smiley is the finest secret agent in the world; his pathetic demeanor conceals a brilliant mind and stout heart. Smiley is one of the last English gentlemen—not a strutting parody of the clubman, like Bond, or a foppish and conniving political type, but an honorable, decent fellow who hasn't much hope or comfort in the postwar world. He is the sorry witness of national decline, epitomized by the service: 'The inspired amateurism of a handful of highly qualified, underpaid men had given way to the efficiency, bureaucracy and intrigue of a large Government department.'