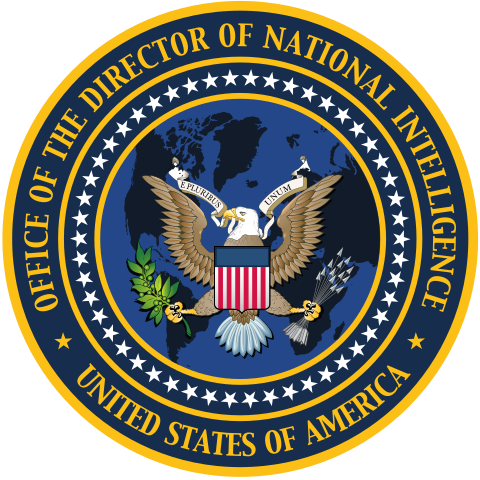 In a new report, William Hartung and Abby Smithberger, reliable and informed analysts of U.S. military spending, say U.S. security spending will total $1.1 trillion, most of which goes to foreign wars and weapons systems and veterans care.
One small but crucial portion of the budget goes to intelligence activities that are not disclosed to taxpayers and the public. These funds are paid out in what are known as "black budgets," ie you can't see what is inside.
From TomDispatch
We know remarkably little about the nature of the nation's intelligence spending, other than its supposed total, released in a report every year. By now, it's more than $80 billion. The bulk of this funding, including for the CIA and NSA, is believed to be hidden under obscure line items in the Pentagon budget. Since intelligence spending is not a separate funding stream, it's not counted in our tally below (though, for all we know, some of it should be).
They identify the 17 U.S. intelligence agencies that spend this money.
In addition to the DHS Office of Intelligence and Analysis and the FBI, … they are the CIA; the National Security Agency; the Defense Intelligence Agency; the State Department's Bureau of Intelligence and Research; the Drug Enforcement Agency's Office of National Security Intelligence; the Treasury Department's Office of Intelligence and Analysis; the Department of Energy's Office of Intelligence and Counterintelligence; the National Reconnaissance Office; the National Geospatial-Intelligence Agency; Air Force Intelligence, Surveillance and Reconnaissance; the Army's Intelligence and Security Command; the Office of Naval Intelligence; Marine Corps Intelligence; and Coast Guard Intelligence. And then there's that 17th one, the Office of the Director of National Intelligence, set up to coordinate the activities of the other 16.
Source: Tomgram: Hartung and Smithberger, A Dollar-by-Dollar Tour of the National Security State | TomDispatch