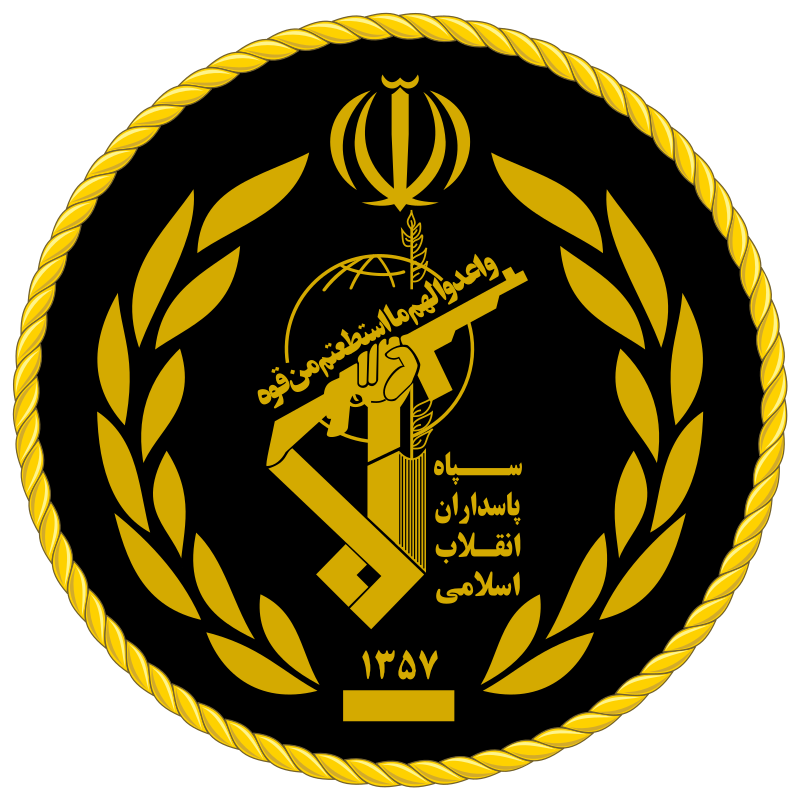 In the growing confrontation between the United States and Iran, the Iranian special forces, known as the Qods Force, will play a leading role in defending Iran.
[For more on the Qods Force and the Iranian Ministry of Intelligence and Security, click here.]
While the U.S. officials have claimed knowledge of specific and credible threats against American interests, the Iranians do not have a record of attack Americans, at least not recently.
A 2017 Congressional Research Service report lists all known Iranian attacks or planned attacks on Western targets. Only three of them took place in the 21st century. Only one took place in America and none resulted in the death or injury to any American.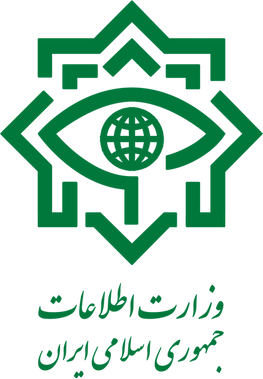 In 2011, the U.S. Justice Dept. unveiled discovery of alleged plot
involving at least one IRGC-Qods Force officer, to assassinate the
Saudi Ambassador in Washington, DC.
In Feburary 2012, the wife of an Israeli diplomat was injured in an attack attributed to Hezbollah, the Lebanese militia that is supportd by Iran. In July 2012, five Israeli tourists in Bulgaria were killed in an attack attributed to Hezbollah.
In the 1980s and 1990s, the Iranians did attack American forces in the Middle East.
Read the CRS report here.