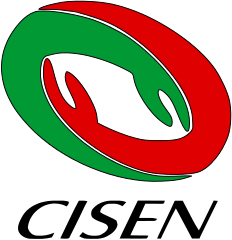 In a report on drug trafficking networks, the Mexican investigators see nine dominant cartels with deep penetration into state and local government.
Contralinea, a reliable investigative site, reports :
According to the confidential document Criminal Organizations , prepared by the Criminal Investigation Agency of the Attorney General of the Republic (AIC-PGR), of which Contralínea has a copy, the national geography is distributed among nine cartels, allied territorially with more of 80 predatory subgroups, which operate as private armies, hitmen cells, huachicoleros (fuel snatchers), human traffickers, kidnappers.
Mexico's drug cartel pose a challenge to President Andres Manuel Lopez Obrador, otherwise known as AMLO.
According to unconfirmed testimony of a cartel lieutenant who testified at the New York trial of Joaquín "El Chapo" Guzmán, AMLO's predecessor Enrique Peña Nieto accepted a $100-million bribe from the former head of the Sinaloa Cartel.
The national Mexican intelligence service is known as CISEN.
Source: Organized crime, the size of the monster that stalks López Obrador – Contralínea