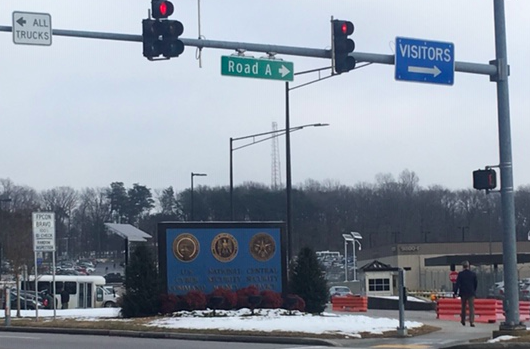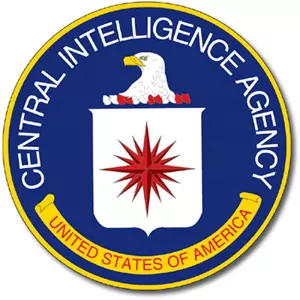 The company, Crypto AG, which sold encryption machines to countries around the world market, was secretly owned by the CIA in a highly classified partnership with West Germany's Federal Intelligence Service (BN).. The two spy agencies rigged the company's devices so they could easily break the codes that countries used to send encrypted messages.
The Washington Post has the story–but, it turns out, not all of it.
The decades-long arrangement, among the most closely guarded secrets of the Cold War, is laid bare in a classified, comprehensive CIA history of the operation obtained by The Washington Post and ZDF, a German public broadcaster, in a joint reporting project. The account identifies the CIA officers who ran the program and the company executives entrusted to execute it. It traces the origin of the venture as well as the internal conflicts that nearly derailed it.
Starting in 1970, the CIA and BND sat back and listened, according to the Post, citing a secret CIA history.
They monitored Iran's mullahs during the 1979 hostage crisis, fed intelligence about Argentina's military to Britain during the Falklands War, tracked the assassination campaigns of South American dictators and caught Libyan officials congratulating themselves on the 1986 bombing of a Berlin disco.
The Post brags that "the true extent of the company's relationship with the CIA and its German counterpart was until now never revealed."
That's not quite true.
The Rest of the Story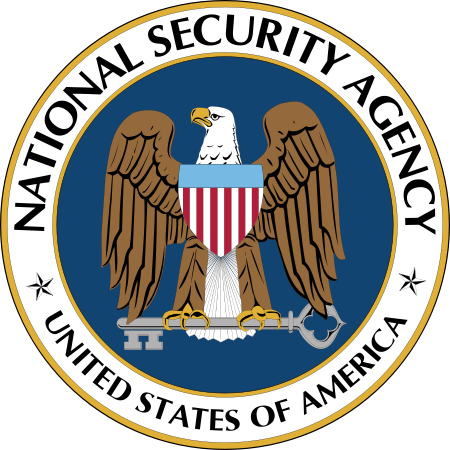 In December 1995, the Baltimore Sun published a story about how Crypto AG had duped its customers around the world. The Sun, however, credited the ruse to the National Security Agency, which is just down the road from Baltimore at Fort. Meade, Maryland. Citing interviews with former employees of Crypto and company documents, The Sun reported that:
for decades NSA apparently rigged Crypto's machines so U.S. eavesdroppers could effortlessly decipher the most sensitive political and military messages of many countries. Crypto AG, or Crypto Inc., has sold its security products to some 120 countries, including prime U.S. intelligence targets such as Iran, Iraq, Libya and Yugoslavia.
So was it NSA or CIA that was responsible the "intelligence coup of the century?"
Scott Shane, co-author of the Sun story who went on to become the New York Times national security correspondent, credits NSA.
To be sure, the Post report, written by Greg Miller, mentions Friedman's role but gives the most credit to the CIA.
In a tweet Miller qualified but did not dispute Shane's update, noting that the CIA history was actually written by an NSA historian.
The NSA is probably glad to let CIA take public credit. In the words of one spook, covert action should remain secret "from conception to eternity." Letting another agency brag is just a way of adding a layer of secrecy to the operation.
Source: How the CIA used Crypto AG encryption devices to spy on countries for decades – Washington Post