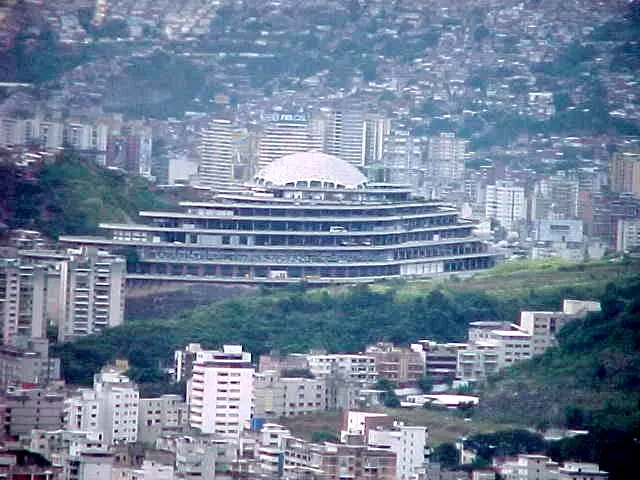 At the heart of the struggle for power in Venezuela is SEBIN, the country's premier security service.
In late April, the United States hoped the defection of SEBIN director general Manuel Christopher Figuera would set up a popular uprising to oust embattled president Nicholas Maduro. That didn't happen. SEBIN's role, for better or worse, remains crucial to the country's future.
The latest addition to The Deep State's guide to the World's Top intelligence Agencies is a profile of SEBIN, its history and it record.