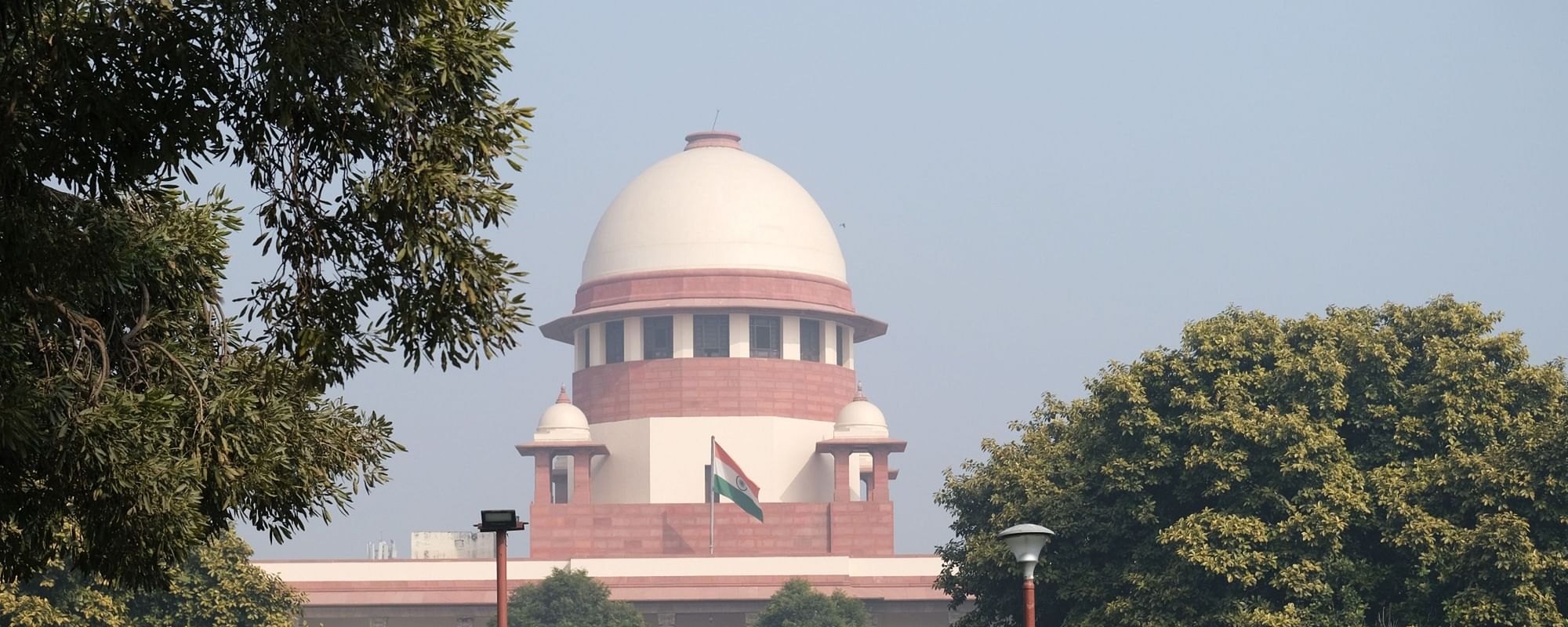 The Pegasus Project, first published in July by a global media consortium that included The Washington Post, revealed that hundreds of numbers from India appeared on the global list of more than 50,000 phone numbers, which included some associated with heads of state.
Phone numbers belonging to journalists, activists and political figures in India were found on a list that included some numbers selected for surveillance by clients of the Israeli surveillance firm NSO Group.
Now, Bloomberg reports that India's Supreme Court is investigating.
The top court during the hearing asked the central government on more than one occasion if it would like to file a detailed response. Even after reserving the judgment, the bench had told the central government that the government was free to a file a detailed response. The central government till the end did not avail the opportunity giving the reason that the issue relates to national security.

The argument did not cut ice with the bench.

The top court said that it cannot accept the course of action taken by the government in this case which touches upon the fundamental rights of the citizens.
Source: Pegasus Issue: Supreme Court Sets Up Committee To Look Into Allegations